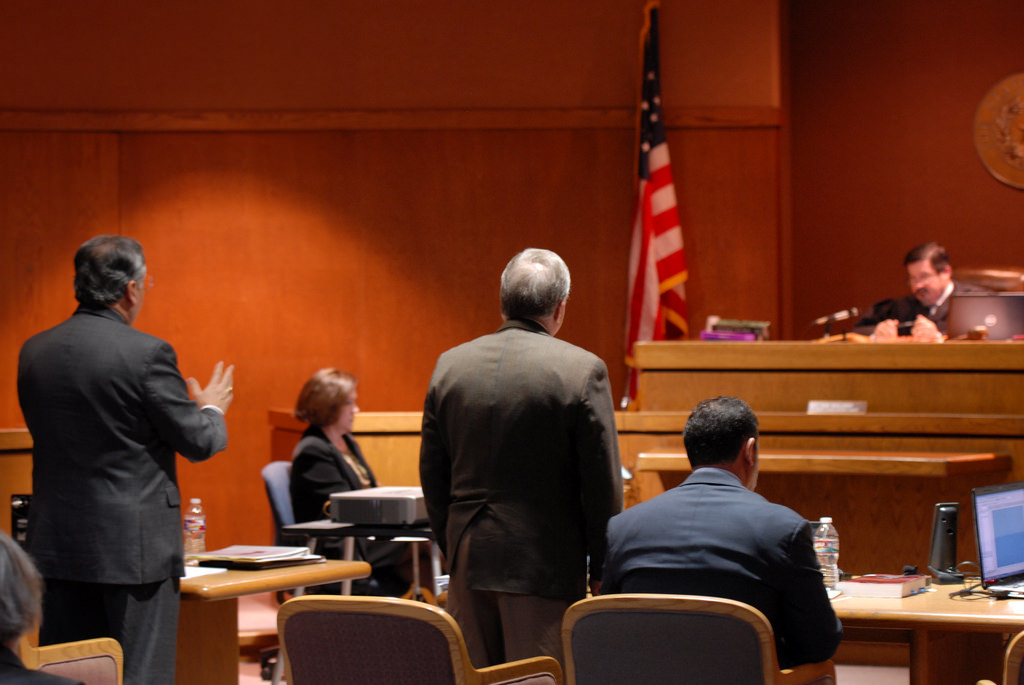 "Do I need to hire a Lawyer?"– is a frequent question confronting nearly everyone in the Family Courts. As seen by the fact that roughly half of the people in Family Court are self-represented, the simple answer is, no.
Experience suggests the better question might be: "Will I regret not having professional counsel when the matter is over?"
Here are some factors to consider as you analyze whether or not to incur the, admittedly, substantial cost of professional representation for your proceedings in the Family Court:
"Do I need to hire a Lawyer?" – no. The better question might be: "Will I regret not having professional counsel when the matter is over?"
Expert Advice
An experienced attorney can help a person to make certain to receive everything that he or she deserves during a divorce. The Commonwealth's rules do not always support an even split of assets; it depends on the Parties' respective circumstances. As a general rule, spouses equally divide the value of their retirements. Things become problematic when what is to be received is yet to be decided. If your marriage has any complicated issues like these a professional lawyer may be essential. Be particularly concerned if your case has issues of: child custody and spousal support, substantial income, debts, assets or future expectancies–like inheritances.
Reduce Stress
A marital dissolution should be stressful, at least to some degree, divorces revolve around important questions and too often, sharp conflict. Professional counsel is one way to reduce the stress. While the attorney will need to gather information from you, he or she will take care of almost everything else, allowing you more time to take care of yourself and your family. You have enough things to worry about when you are getting divorced, let an attorney take care of the legal work.
Avoid Mistakes
There are two principal traps for unwary self-represented litigants: things are complicated to begin with and stress makes things much more difficult. Simply forgetting to ask about a medical bill or credit card debt, failing to correctly address valuation of an asset may amount to a significant mistake in a divorce. Things like this can have far reaching consequences and require substantial additional cost to fix at a later time, if they can be fixed at all. You will have more peace of mind with a lawyer.
Clear and Binding Agreement
Many Family Court Judges will review divorce documents for objective fairness, but the unique facts and circumstances of your case may not be readily apparent to the Court. The results in your case may include unintended consequences. Using a Lawyer will better insure that your divorce paperwork actually reflects the intentions of the Parties. Too often there is confusion caused by inexperience and/or unclear language. No one wants and agreement the Court cannot enforce.
Avoiding Delays
Most of the documentation needed for a divorce is publicly available, but many self-represented Parties still face difficulty properly completing the paperwork, both as to form and content. Figuring all the details out will become a part-time, or more, job and likely cause delay that will be avoided if your matter is in the hands of a professional.
Disclaimer:  All of the information provided on the pages of this website are for educational purposes only and may not be construed as legal advice.  "Legal advice" first requires the existence of a formal attorney and client relationship; which in turn requires an executed engagement agreement between a client and a lawyer.  If you are in need of discussing a family law matter, you are invited to call for a free phone consultation.